Over the Past 30 years, Dr. Mania has Established several companies in between in the Caribbean, Canada, Lebanon, the United Arab Emirates and other countries.
Here's a Brief of her Career Story
Founded Magazine "Lubnan Al Jadeed"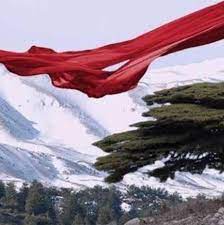 Founded Stop & Shop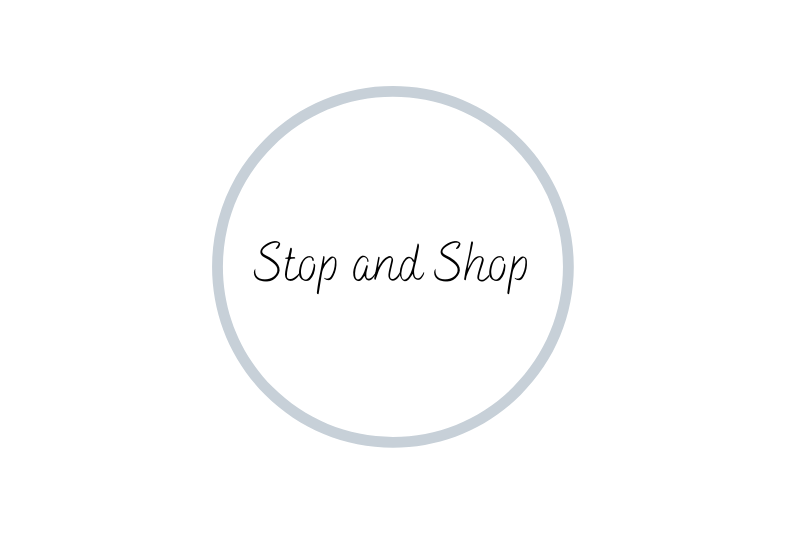 Department Retail Store, that sold a wide variety of goods, such as apparel and accessories, household textiles, household wares, furniture, Tools, electrical appliances and more
1994
Coral Gables - Florida
Joined Wilma Schumann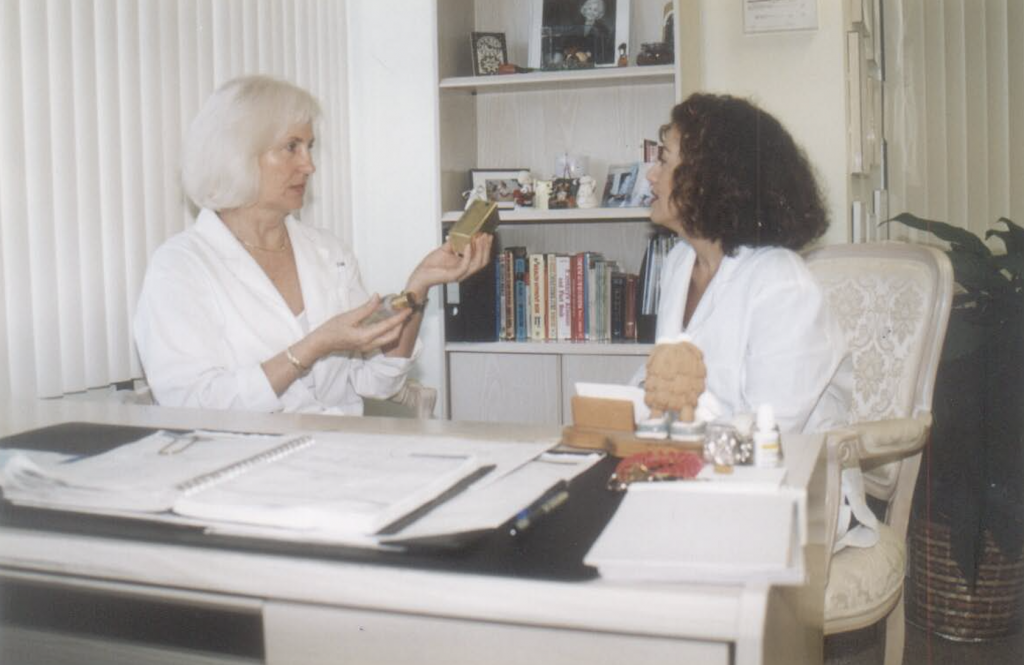 Wilma Schumann Skin Care products are the result of more than 30 years of research, testing, and dedicated professional experience in advanced European dermo-esthetic skin care.
Wilma Schumann products offer the perfect selection for healthy skin maintenance, renewal and repair of your skin, either at home or in the skin care clinic.
Dr. Mania moved to Florida in 1994 and worked closely with Wilma Schumann, a well-known Cosmetologist in Miami.
Founded Dieti-Med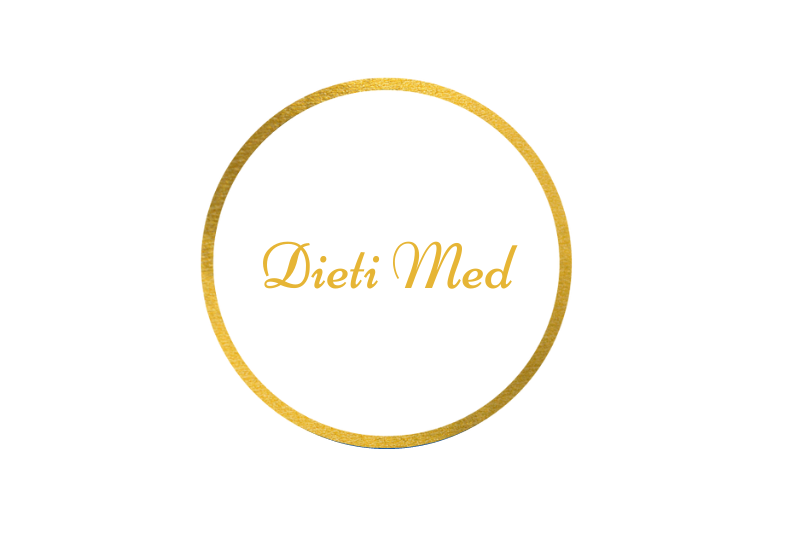 DietiMed Aesthetic Center: a Beauty clinic Located in Lebanon, provided a range of beauty services, from Facials to hair and nails, massage and other services
Founded Specialized Beauty Est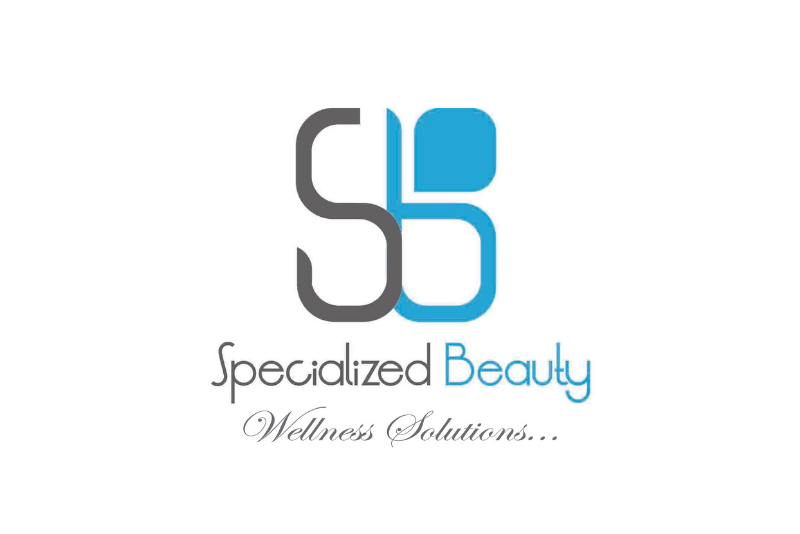 Established in 1997, Specialized Beauty is a leading supplier of Aesthetic, Fitness equipment, Body Composition Analyzers, Beauty & Cosmeceutical Products …
With several branches and distribution channels across the Middle East, Specialized Beauty has achieved an excellent reputation & trustworthiness by providing quality products, and an interactive fast & excellent client service in pre & post selling process.
Founded Beauty Forever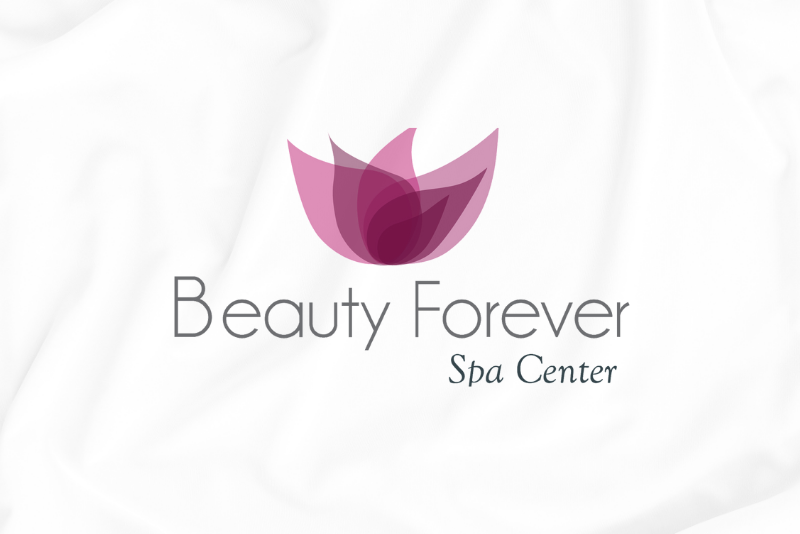 Beauty Forever Spa Center was a leading MedSpa in Abu Dhabi; Provided a wide range of services which covered Various Skin Treatments, Facials, body reshaping, slimming, cellulite treatments & much more!
It was closed in 2020 due to the Corona Virus pandemic 
Founded Spec Brite Group SARL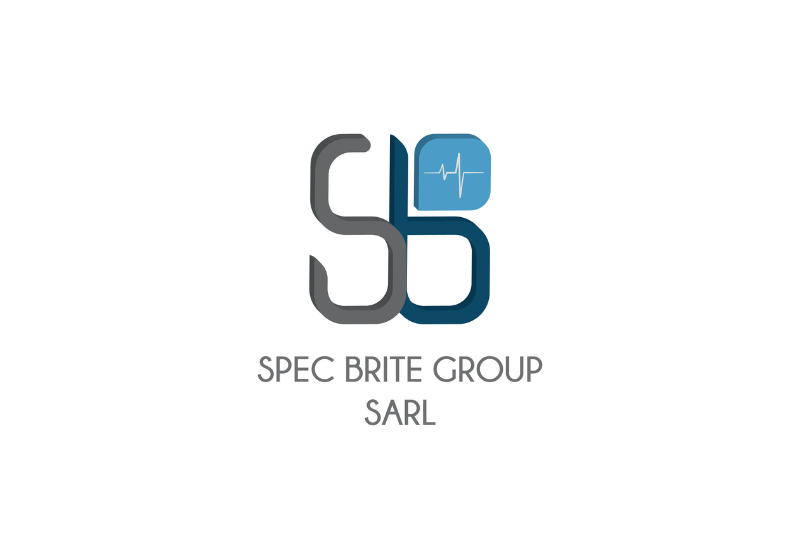 Spec Brite Group SARL was founded to serve the Levant area "Lebanon, Syria, Jordan and Egypt".
Founded BeautyMed SARL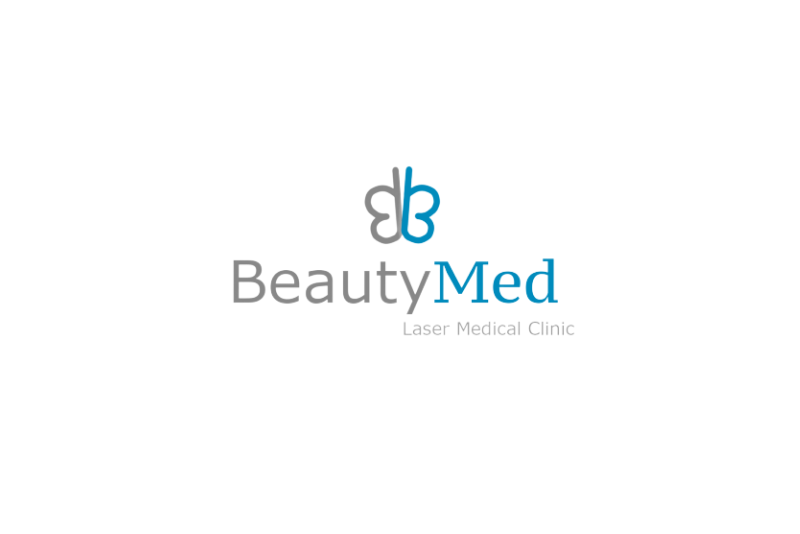 BeautyMed Laser & Aesthetic is a leading beauty clinic in Lebanon that provides a wide range of beauty related services which covers body reshaping, remodeling, slimming, Anti-cellulite, fat-breakage treatments, diode laser permanent hair removal, photo-rejuvenation, Acne treatments, lesions pigmentation,  microdermabrasion & other  technologies. 
Founded Spec Brite Medical Equipment Trading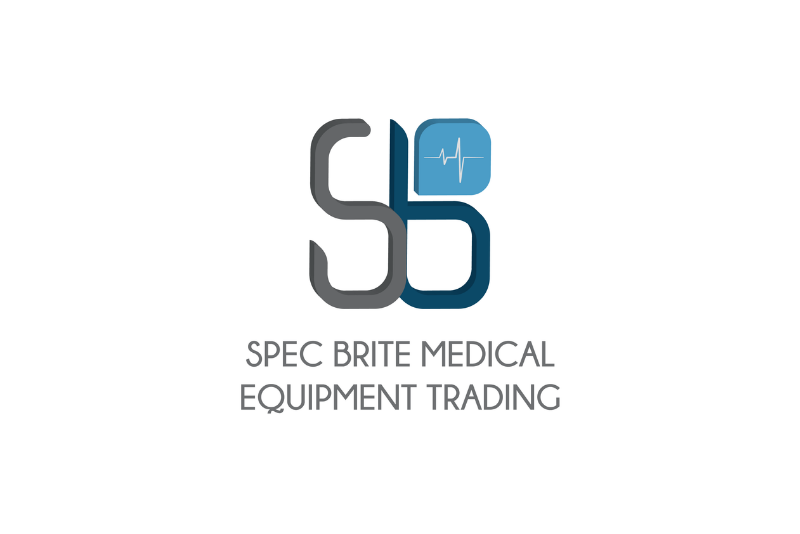 Founded new medical trading company in Abu Dhabi, UAE to supply medical devices and products in the MENA region.
Spec Brite Group in Qatar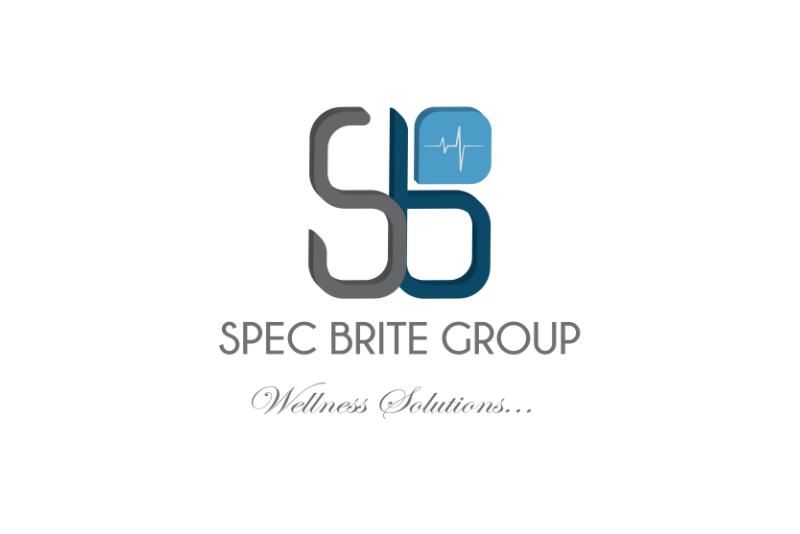 Spec Brite Group in collaboration with al Tafaol
Founded Spec Brite General Trading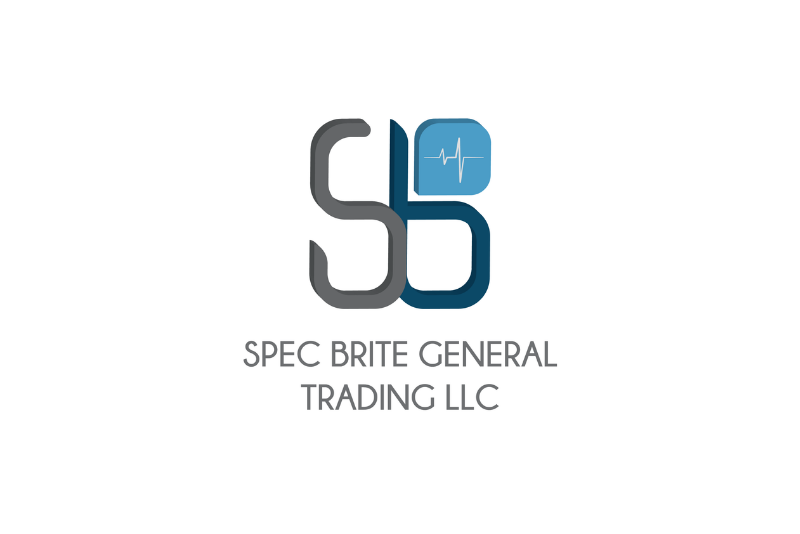 Founded a new company in Dubai, to access the opportunities that Dubai offers being a regional business hub and a center for major events & exhibitions across the Middle East & Southern Asia.
Founded Skin and Slim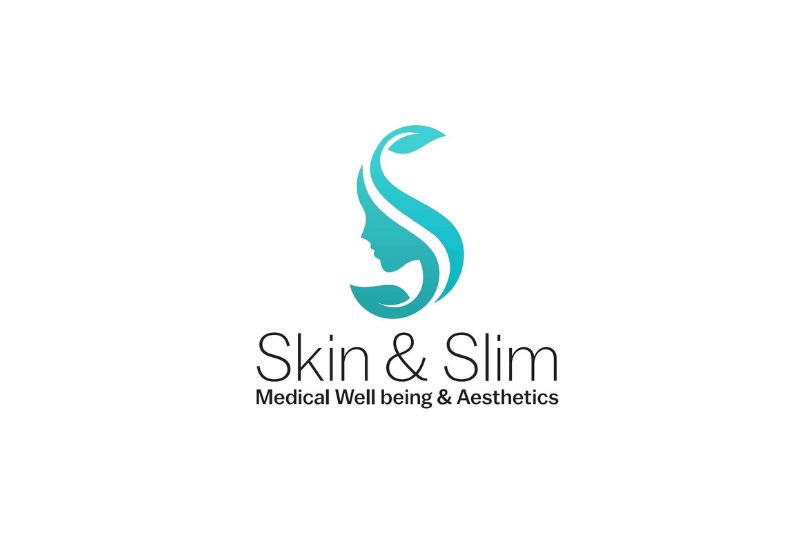 Founded Skin and Slim Polyclinic to offer Medical Aesthetic services that wouldn't normally be done in a beauty center; Services offered range of a selection of treatments  such as weight management, Dermatology & Plastic Surgery, body contouring,  procedures such as laser hair removal & more
Founded Arrow Trading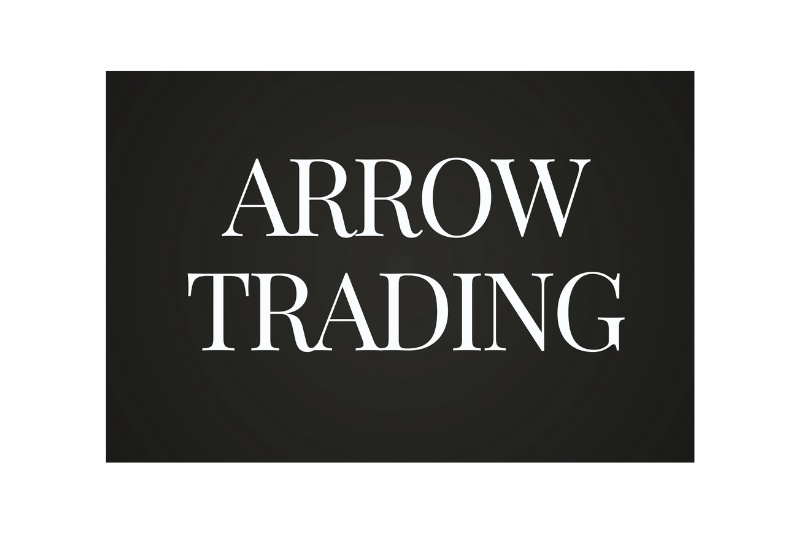 Arrow Trading was essentially founded to supply Wellness Products & Devices to the Mena Region.
Became Ambassador of IBWG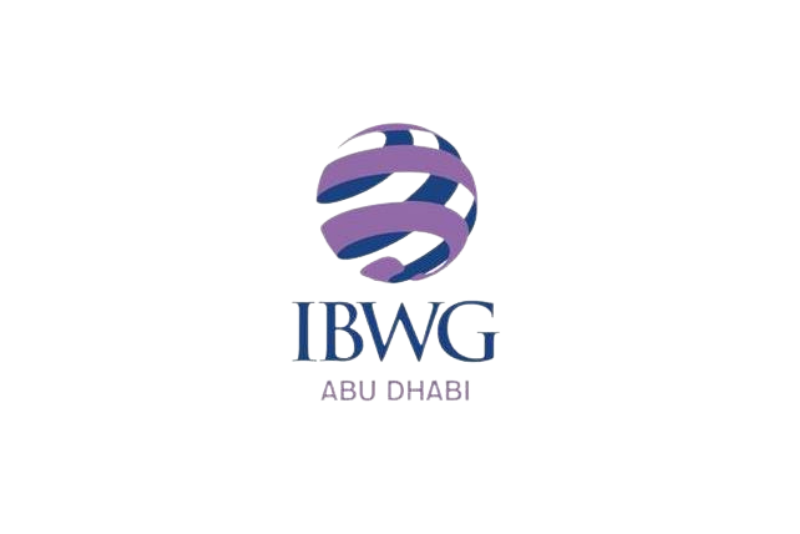 The International Business Women's Group (IBWG) is a friendly and dynamic group of professional women of all nationalities who are keen to network and do business in Abu Dhabi.
Founded Wellness Terminal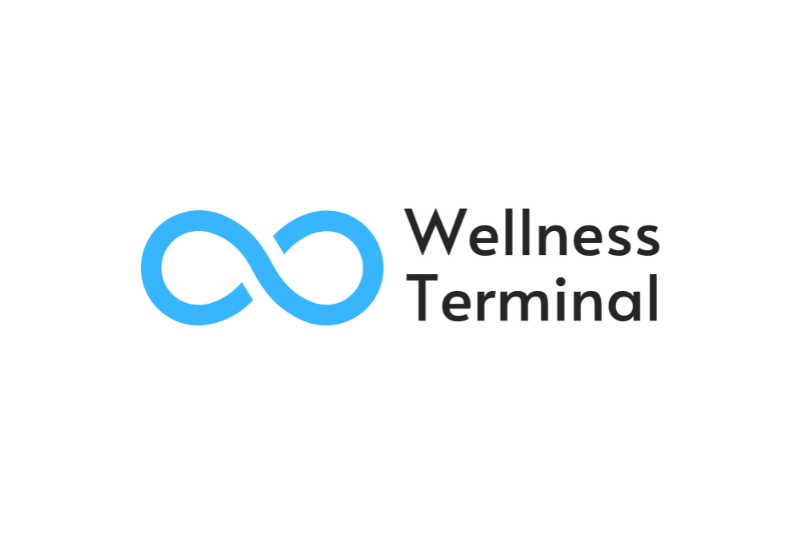 wellnessterminal.com online Store was launched to supply high-end wellness products directly to consumers.
Currently focused on the UAE market; Working on to widen its area of distribution