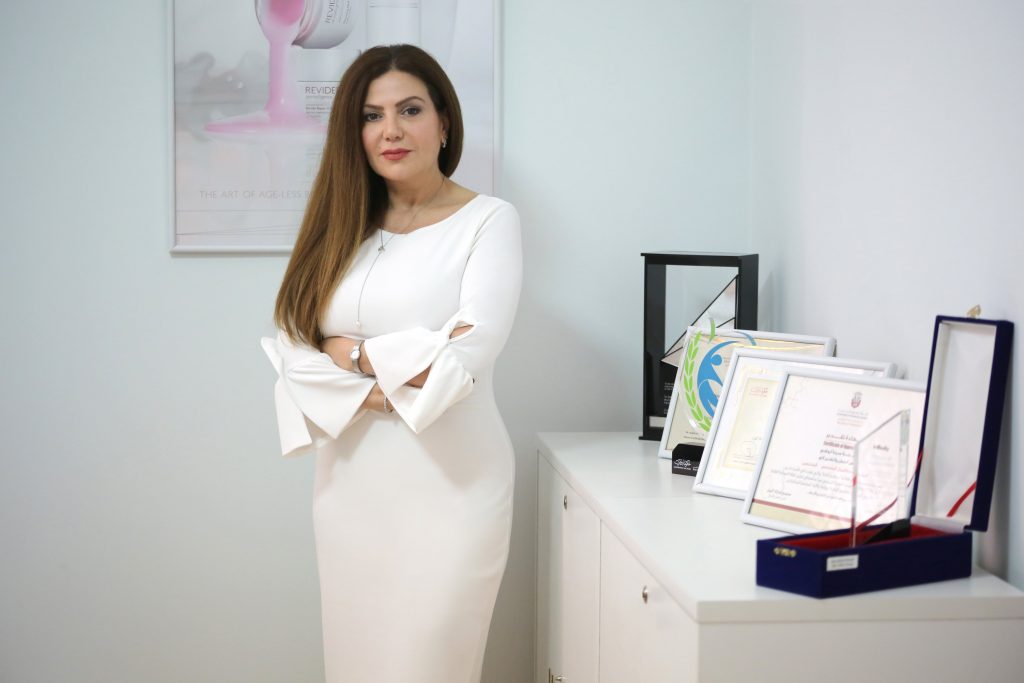 +28 years of experience in Medical and Trading fields…
Dr. Mania El Baba Started her career at the age of 19, inaugurating her own magazine …
She has since, established and managed numerous companies located in between in the Caribbean, Canada, Lebanon, the United Arab Emirates and other countries.
Over the past 20 years, Dr. Mania succeeded to establish a group of companies " Spec Brite Group" which supplies to the Middle East and Africa a range of cutting-edge wellness equipment and products in aesthetic, fitness, nutrition & medical
With strong years of experience in Medical and Business fields, she continues to expand and take the Group and its stakeholders to greater heights.
7th Middle East Business Leaders
International Women's Day 2017
IBWG Celebrated the International Women's Day - 2022
The 6th Great Women Awards Middle East 2016
Appreciation Award "By Abu Dhabi Municipality"